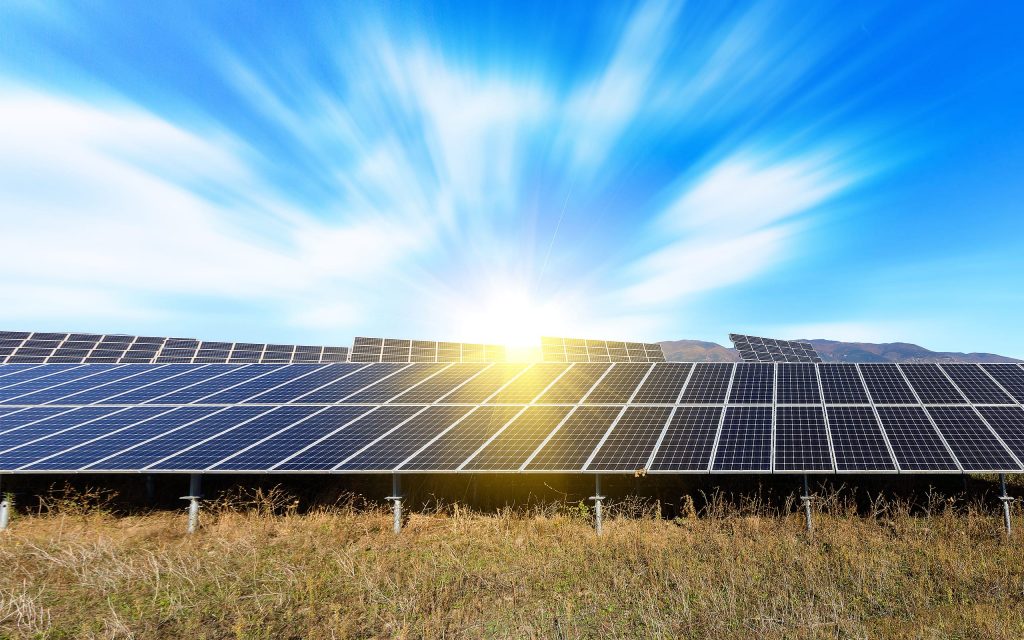 Have you ever considered Solar Energy for cheaper electricity as well as reducing the Fossil fuel foot print?   
You can save immense costs as well as save the environment.
We now have the optimum solution for you with no capital layout!
Partnered with STI Energy we supply Industry with:
Solar equipment to meet your needs at no cost!
Maintenance for 20 years at no cost!
Insurance for 20 years at no cost!

All your Solar needs looked after while you concentrate on your core business!
YOU ONLY PAY FOR THE ELECTRICITY THAT YOU USE WHICH IS ON AVERAGE A LOT LESS THAN THAT OF ESKOM OR YOUR MUNICIPALITY
Call us for an assessment for your business. There are no limits to the size.
Solar solutions for Agriculure, Mining, Residentila estates, commercial etc.