We have a well equipped workshop where repairs, services, demo's, etc. are done.
Our staff is well trained and have many years of experience in all the above.
Repairs are done on most brands of Welding machines, Plasma cutters and Generators and we also refurbish machines that are acquired by trade-ins and purchased.
These items are sold at affordable prices and below is a list of some items we have in stock:
CEA 501 MIG welder in good condition for R15000.00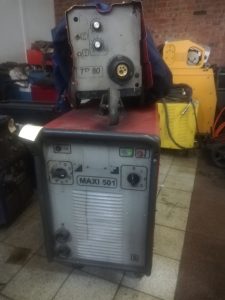 Lincoln CV400 with Miller Wire Feeder in prime condition for R 35000.00 excl VAT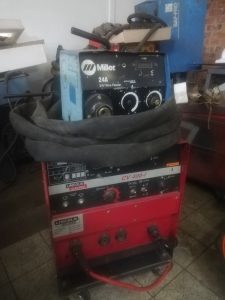 MIGATRONIX 300 amp compact MIG welder – R 11995.00 excluding VAT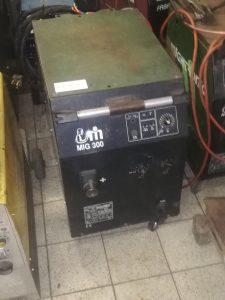 MIGATRONIX MIG welder 300 amps R 111995.00 Excluding VAT
WESKEN 300 amp  MIG welder.  R 9995.00 excl VAT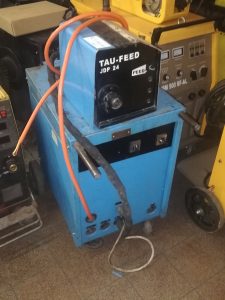 2 off x Thermaax 500 MIG Welder in Mint condition  R 30000.00 each excl. VAT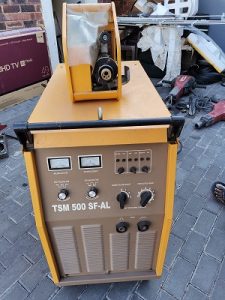 Cloos 400 MIG welder with internal water cooler
Price – R 22000.00 excl VAT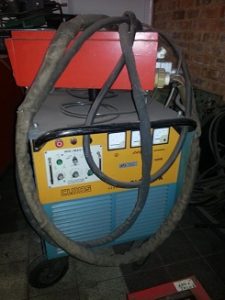 Arc welder with moving core 250 amp 220 / 380 volt.
Price – R 2300.00 Incl VAT