We have a well equipped workshop where repairs, services, demo's, etc. are done.
Our staff is well trained and have many years of experience in all the above.
Repairs are done on most brands of Welding machines, Plasma cutters and Generators and we also refurbish machines that are acquired by trade-ins and purchased.
These items are sold at affordable prices and below is a list of some items we have in stock:
Thermamax Cut 100 Plasma Cutter complete – R 8000.00 excl VAT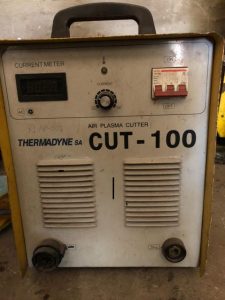 Modweld 300 DC Stick welder  –  R 4000 excl VAT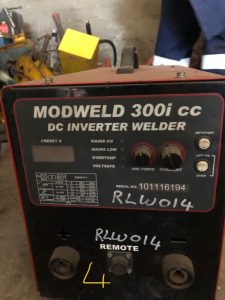 Thermamax 400I DC Stick Welder  –  R 6000.00 excl VAT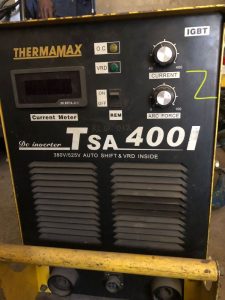 Matweld 350 MIG Welder with seperate Wire Feeder  –  R  20000.00 excl VAT

Thermamax 350SF MIG Welder with seperate Wire Feeder – R 25000.00 excl VAT
Gss driven Generator 15 KVA  single phase 220 volt as new.
R 85000 VAT included. Contact for more info. 4 x 48 Gas Cylinders with gas @ R 2500.00 each VAT incl.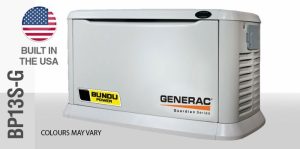 WESKEN 300 Amp MIG Welder  –  R 9000.00 excl VAT. Accessories not included.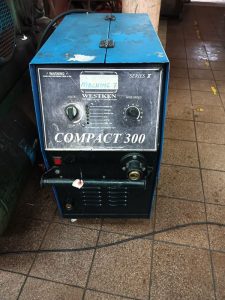 ESAB 500amp MIG Welder for R 19995.00 excl VAT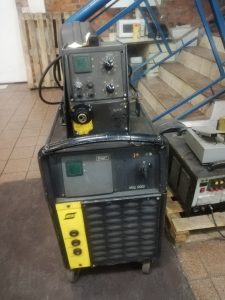 Cloos 400 MIG welder with internal water cooler
Price – R 22000.00 excl VAT